The CleanAir Way
Since CleanAir was founded in 1972, we have maintained our passion for providing accurate and unbiased data for our clients. Our clients then use this data to protect their communities, show compliance with regulatory standards and improve the performance of their facilities.
We find it's important to take the time to identify and understand the needs of our customers. Because of this, we provide cutting-edge measurement solutions that promote environmental sustainability and the efficient use of Earth's natural resources.
Most Recent Blogs
At CleanAir, we take pride in providing you with relevant and timely information on industry news and trends.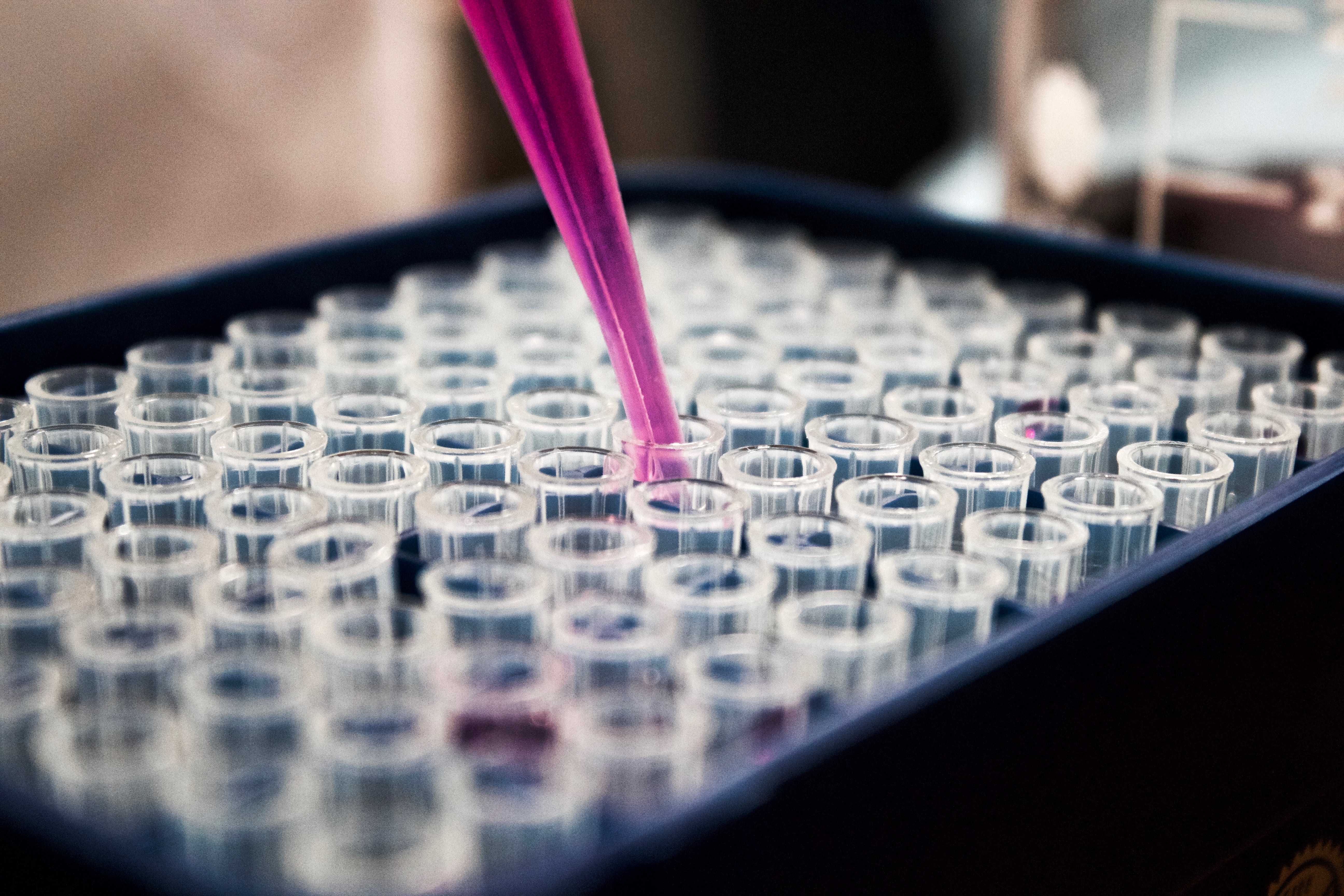 News
The Future of PFAS
The United States Environmental Protection Agency (EPA) appears to be fully engaged and dedicated to regulating the grou...
READ MORE >>
News
Dr. Ali Lashgari at the 2020 SME Annual Conference
The SME Annual Conference (MineXchange) is the world's largest technical conference in the mining industry with more t...
READ MORE >>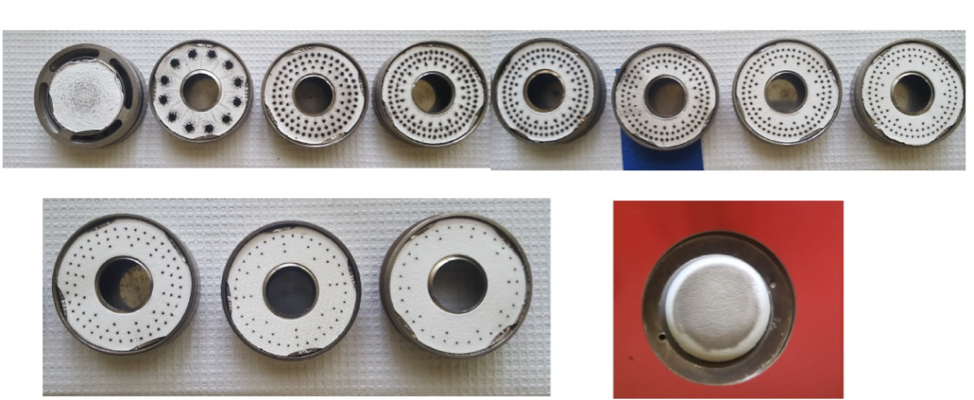 News
In-Situ Particle Size Distribution Sampling Using Cascade Impactors: What Can It Tell Us?
Accurate particle size distribution (PSD) data can provide a significant amount of information about the nature of a par...
READ MORE >>